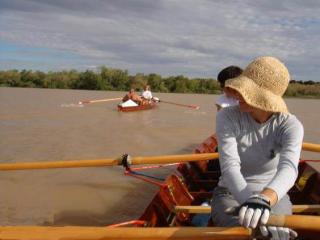 ROWING TRIPS is an eco-tourist guide service that carries groups and individuals to one of the unique places in the world: the Delta Region of the Great Parana River, a magical place whose beauty we dare to discover and explore through an ...
More Information
My name is Gonzalo Escoda and I run tailored, speed-boat discovery tours through the stunning network of rivers that make up the Delta del Parana. Having spent 40 years in the Delta del Parana region, and the last ten on the river itself, I am ...
More Information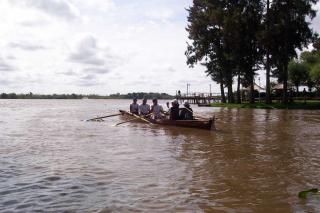 This is the ideal option if you want to know about the aristocratic past of Tigre and experience the nature of the place from a completely different point of view: by rowing. Along quiet streams, you will be able to rest, have fun and get to know ...
More Information

General Information

Tigre Delta Photos
View Random Photo